1
Python Development
Aara technologies are one of the best leading and most experienced python development company not only in India it's worldwide, providing the best python development solution. Python is interpreted high- level programming languages.
Create Your Business site With Our Python Development
As per the current situation Python development is taking 75% market, All businessmen want to design and develop Mobile Applications or websites with the help of Python programming for growing their Business, By developing Mobile Applications or websites they make their work easy or save lots of time also and also decrease complexity. Apart from that, all Mobile Applications or website Development has a great impact on the e-commerce market because E-commerce Mobile Applications gave a chance to make their business in the top ones.
Advantage
Advantages of Python Development service
OpenSource Platform
An end-to-end open-source machine learning platform for everyone. Discover TensorFlow's flexible ecosystem of tools, libraries, and community resources.
Composer based MVC
It has three components, namely a model that deals with the business logic, a view for the user interface, and a controller to handle the user input, manipulate data, and update the view.
Eloquent ORM
An object-relational mapper (ORM) is a code library that automates the transfer of data stored in relational database tables into objects that are more reliable.
Routing Management
Routing is the mechanism of mapping the URL directly to the code that creates the webpage. It helps in better management of the structure of the webpage and increases the performance of the site considerably and further enhancements or modifications become really straight forward.
Highly Secure
Python is one of the most popular programming languages in cybersecurity due to its simple syntax and readability. In this post, we'll look at the top 10 Python security best practices, starting with the easiest to implement then moving up to the hardest to implement in our code.
Supports Cache Handlers
It is supporting auto expiring the cache data. It is used to store all cache data from memory.
GUI Programming Support
Graphical User interfaces can be made using a module such as PyQt5, PyQt4, wxPython, or Tk in python
High-Level Language
Python is a high-level language. When we write programs in python language, we do not need to remember the system architecture, nor do we need to manage the memory.
Community Supported
Python program is performing dynamic functionality. Python is a supporting framework.
Here are the services includes for Python Development
Complex business application development
As we know the current market situation, We all know every business requires a Mobile Application Either that will be simple or complex, More people want a simple and attractive Mobile Application. Python Programming language is an open-source programming language that will help us design and develop complex Mobile applications in a simple way. With the help of Python programming, we can develop more attractive mobile applications which will be user-friendly as well.
eCommerce and marketplace development
For e-Commerce business Mobile applications play an important role. Because we are using e-Commerce Mobile applications for Buying or Selling our product in the market without interacting with people. We can design and develop Market place applications also by using Python Programming Language. The Market place is a place where we can sell multiple goods in one place. Every user wants a place where they can purchase all necessary goods in one place and save time also.
Headless and Microservices
The microservice has a single point of entry that allows the user to create a resource with a PUT request, corresponding to a URL of their choice, the GET request serves the request. The stale items are deleted after a year. Microservices is supporting Kubernetes also. We mostly see containers as if they are faster / simpler VMs, in other words, each container includes an execute-specific functionality with a unique lifecycle and dependency on other containers.
Mobile apps development
By using Python Programming language we can design & develop a good and attractive Mobile application for our business. Every Business is having their own unique path for growth in the market and has its own requirement as well. As we know that we are an application development Company, We must understand the requirements of clients and help them to build an application according to the requirement of the client business. We are also building applications for enterprise-level businesses. As per your business requirements, we can also build applications for your in-house use only. Which will be used for only your users. We are building applications on the latest technologies with advanced features.
Services and API integration
Python is currently a boom in the market. Everyone wants to design their website in Python. Python is an open-source programming language that is used to develop web applications. This is not possible to build a lengthy process application in a single mobile application so we need to use third-party API to integrate that feature into the mobile Application. Aara Technologies is integrating third-party API into the mobile application in very easy ways such as payment gateway, shipping methods, Chat Systems, reporting Systems, Multiple currencies, and many more. As per business requirements Integration of Third to Provide Best Services to Your Customers Can Give Your Customers the Best of Convenience.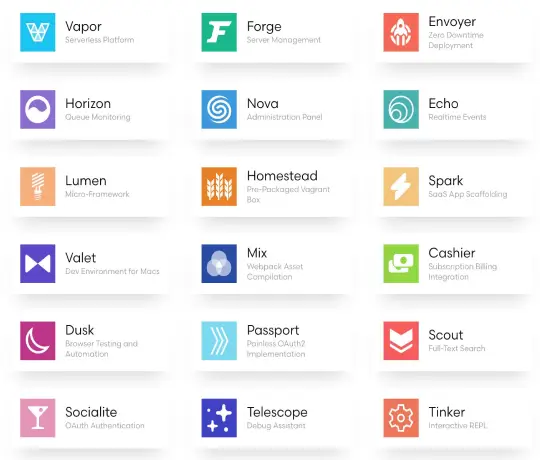 Support & development team is known for its good service & experience
From purchase to fulfillment – manage the entire order process via the app. Scroll the summaries, or search by customer or order specifics. Tap into the details to see itemized billing, begin fulfillment, and change order status.