1
Node Js Development
Node.js development company is designed to easily create fast and scalable web applications and develop solutions for high-traffic needs. It offers a wide range of advantages: Easy to learn: Since most developers already know JavaScript, it's easy to get started using Node.
Start Your Business With Our Node Js Development Enterprise
One of the biggest reasons why Node.js is so widely used in enterprise app development is because it helps in building cross-platform apps for desktop users. The codes for building web apps can be reused for desktop apps for macOS, Windows, and Linux. Also, developers that develop web apps can work on desktop apps without being required to acquire additional skills, such as Objective-C, C#, and other such languages.
Every minute matters in the digital world
Even after developing thousands of seamlessly working applications, we are still not stopped. We still carry a sign of intense courage to build prime quality applications with the latest technology and clean features. We under our target audience and from and update ourselves as per the latest updates in Node.Js and other platforms.
Accomplish your business goals with Node Js Development service
Node-Js development focuses on creating apps that are intuitive and accessible. Mobile apps are leveraged to deliver a multi-channel or Omni channel experience to the users. Our mobile app development has a set of advanced features that deliver the finest user experience.
Target Potential Users
The mobile application always helps in focusing on target customers
Deliver High Performance
Node-Js is very popular in the market and we are Aara Technologies providing high-quality services.
Increase Brand Exposure
You can grow your product in market by increasing your potential user
Bring Trust & Loyalty
Integrated security and scalability features will efficiently handle more and more requests. Above all, it pushes the trust and loyalty of app users. Also, caters to your ability to maintain the app
Push Quick Updates
A new Node-Js version needs less than 30 minutes to get the updated, Also it depends on your interest.
Ensure Delightful Experience
Redefine the way of assisting in developing a strong connection with potential customers. Your company feels more real to users. A unique and engaging user experience is enough to benefit them in one way or else.
Here are the main features of the app development
We have given some important features below.
App Development
Choosing a development approach is subjective and requires consideration as per the desired user experience, resources, app features, and project timeline. You don't need any coding experience to start making your own. We are a team of top-notch full stack android developers that has great hands-on experience with Android app development tools and framework. We build native Android applications in Kotlin and Java languages. Apart from this Dart and React Native is also used for Web app development.
App Integration
Application integration is the process of enabling individual applications—each designed for its own specific purpose—to work with one another. By merging and optimizing data and workflows between multiple software applications, organizations can achieve integrations that modernize their infrastructures and support agile business operations.
Mobile apps UI/UX Design
We are aware of the fact that on day to day basis we are taking steps ahead toward digitalization. In this era, mobile phone usage is at its peak. Because it is well known for its great user experience. Also, these days, mobile-related technologies are also getting more popular with their advancements. Better UI/UX provides a great user experience and helps to meet their expectations. These days for mobile app development companies the competition is also at its peak. So there is a mush need to be attractive and extra convenient for the users. Ultimately it will also enhance the growth of mobile apps.
Mobile App Maintenance
Aara Technologies is providing Mobile Maintenance services to our customers for updating their mobile applications according to the latest technology and customer demands. Customers want the latest thing so according to the market demand Mobile applications also require maintenance on time.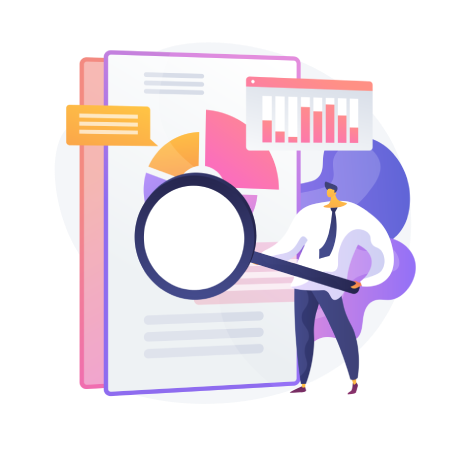 Widget Development
Widgets are the shortcut icons that are displayed on the home screen of the application. It keeps working even after minimizing the application. Also, it is the miniature app views. It is also popularly known as Graphical Control Elements. We build widgets for your application that can be added to the home screen of the users. It helps to let them see important information at a glance. Widgets are also a direct gateway into the applications for the users. There are some most common widgets i.e Calendar, Clock, Weather, etc.
Serving Middle East Countries with our Android Apps
We Aara Technologies are serving our services in middle east countries like UAE, Oman and etc and we are not covering only the oil and gas industry we are serving services in all fields.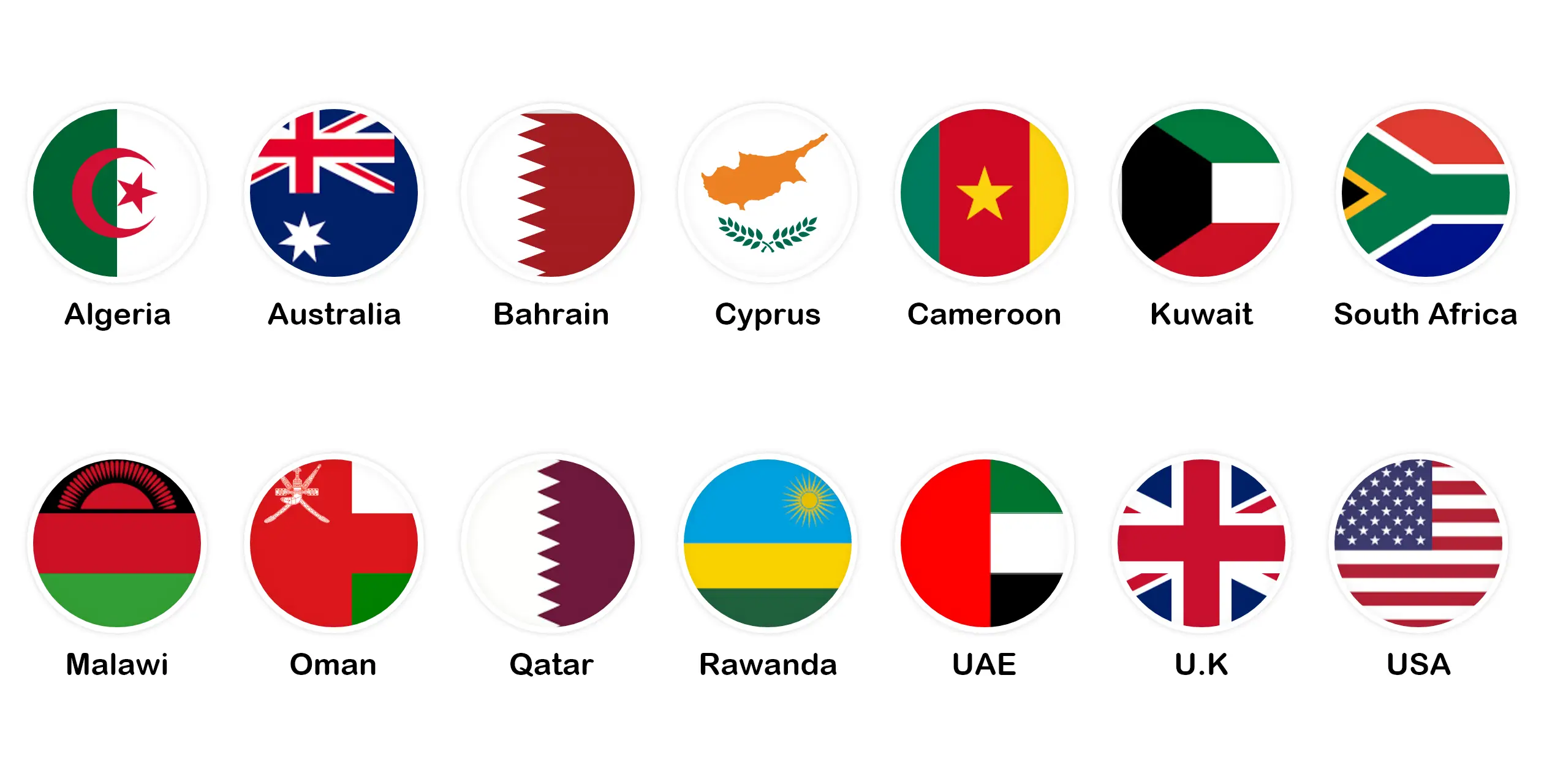 We have worked across different verticals and industries
FAQ
Are you also provide developed app source code?
Yes, we are providing the developed source code of the node applications.
Are we schedule a call to discuss my Project idea and understand your technical capabilities?
Yes, we are available for a call or email to discuss your Project idea, whatever seems convenient to you.
What is the key benefits of developing in Node.js?
Node.js is a single-threaded runtime environment for writing server-side applications using JavaScript and may be one of the best solutions when aiming to build full-stack applications.Its have manay features like as - One language,Robust,innovative,Strong backing etc
Can you develop a website along with my app?
Yes, we are highly skilled in developing web applications along with mobile application.
How frequently do you share an update on the process?
Once you assign us your app idea, we have a planned mechanism to keep you updated using the best project management tools. Our team keeps in touch with you to discuss various important things related to your projects and business. We keep you updated with even the smallest improvement related to your project and encourage you to share your feedback on the same.
How do you help us make a successful app?
We do it in the following stages
Analyze your app idea
Understand your business
Gather the behavior, habit, preferences, etc., of your target audience.
Overview of market scenario
Analyze feasibility of your app
Plan architecture
Design amazing UI/UX
App programming
App testing to fix bugs and ensure its smooth functionality
Which development methodology do you follow?
We are flexible in following the right approach, depending on project requirements and complexity, in most cases we work on Agile and Waterfall Methodologies. Following the Agile method, we easily accommodate your change requests at every stage of development. In the Waterfall methodology, everything is fixed from scratch and we develop the product in a planned manner.
How can I track the progress of my Project development project?
We follow a transparent communication process and interact with you frequently, at every stage of development with the latest updates related to your development project.
Yes, we also provide hosting services, We select hosting on behalf of customers business needs.